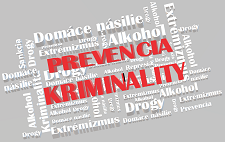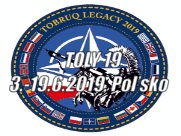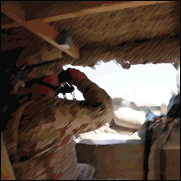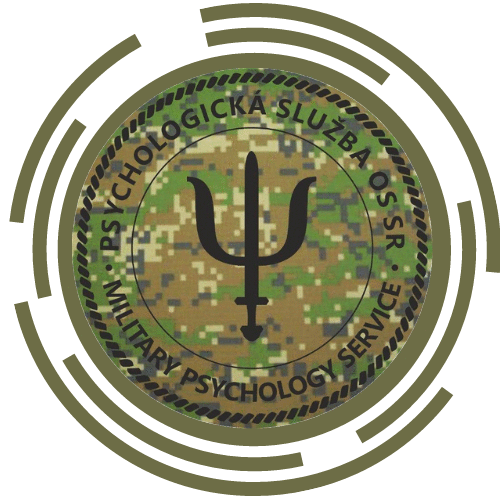 Calendar of events
Training centre Lest
The basic purpose
of the Training Centre Lest establishment is to fulfil tasks related to national defence and security, implementing special training, medical support and health care mainly for special units of the Slovak Armed Forces and special executive units of the security system of the Slovak Republic.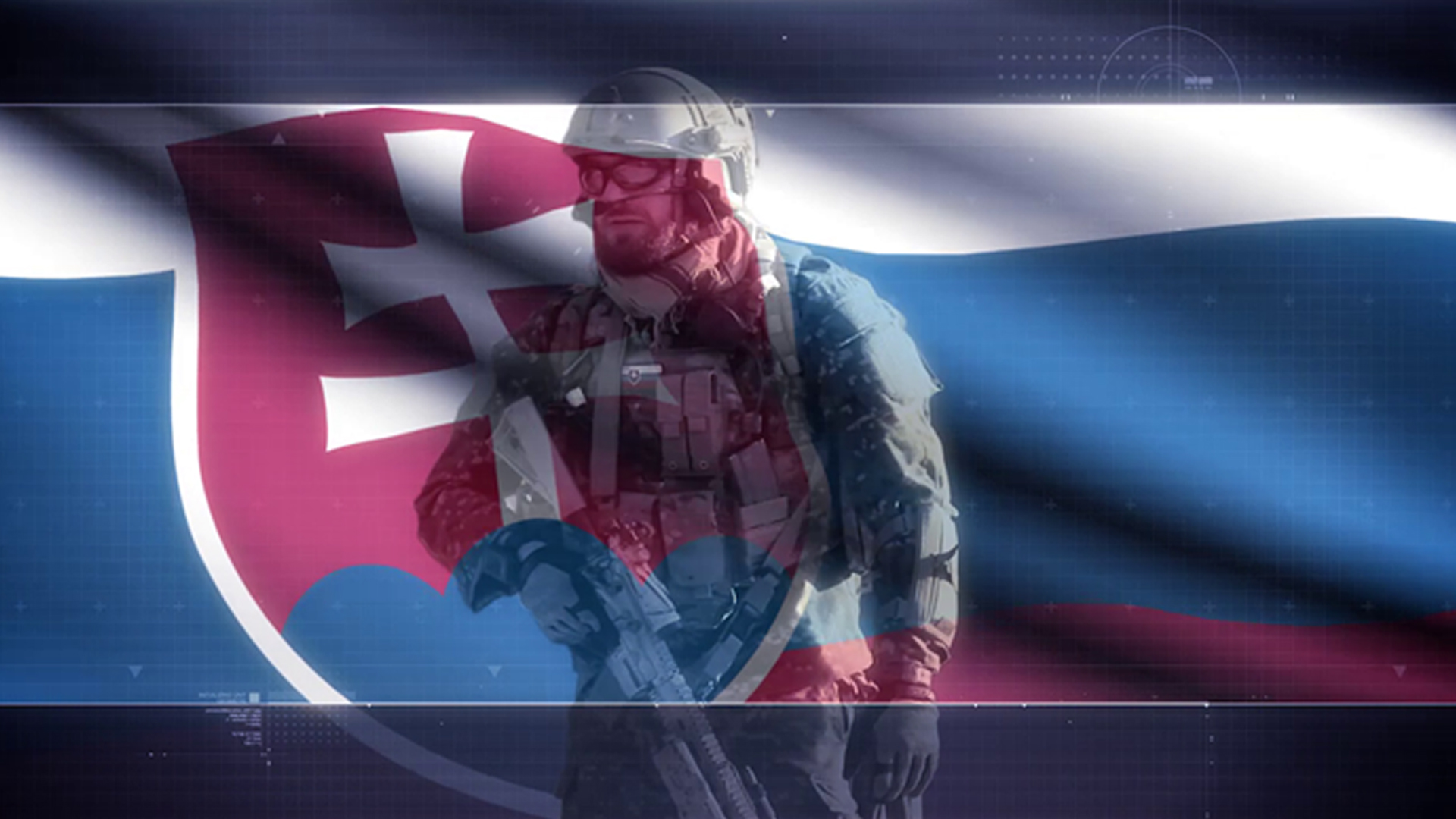 Natural conditions
:
Area 145.5 km²
The average altitude

450-800 m
The highest peak

Javorie 1043.7 meters


The average annual temperature 6-8 ° C
Average annual rainfall 700-800 mm
The average maximum snow depth 400 mm



All stay participants at the Training Centre Lest, if demanded by law, are required (under § 9 of the Act No. 281/1997 Coll. on military districts) to apply for permission to enter the territory of MTA Lest.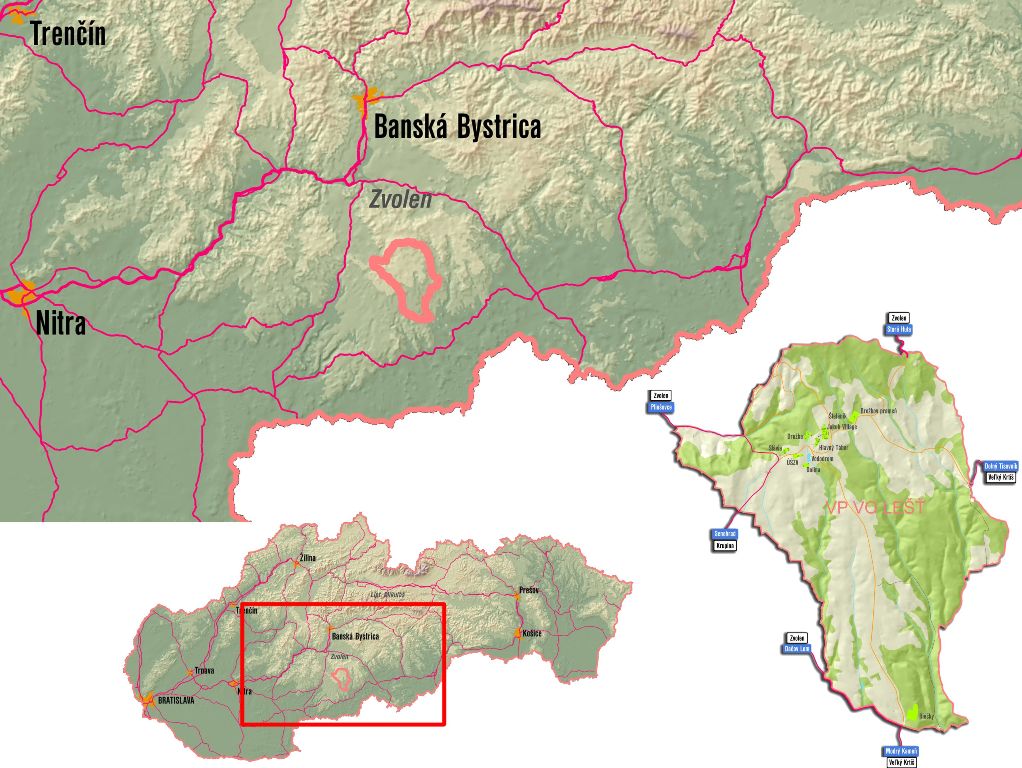 GPS:
48° 23´47´´ N
19° 14´30´´ E